Regular price
Sale price
0.00 ฿ THB
Unit price
per
Sale
Sold out
Landjäger (or Hunters) are a semidried sausage traditionally made in Southern Germany, Austria, Switzerland, and Alsace. Hunters are popular as a snack during activities such as hiking. It also has a history as soldier's food because it keeps without refrigeration and comes in single-meal portions.

The main ingredient is beef, taken from the animal's upper thigh or shoulder, the fat and the sinews being removed. Hunter sausages are made of roughly equal portions of beef and pork with lard, sugar, red wine, and spices, such as caraway, black pepper, coriander seed, and garlic.

According to the Swiss German Dictionary, the name "Landjäger" was possibly derived from the dialect expression lang tige(n) 'smoked for a long time, air-cured for a long time.' The humorous reinterpretation in the sense of 'mounted police' may be inspired by comparing the stiffness of sausages with the perceived military rigidity of a police officer.

For order contact us directly via email.
Share
View full details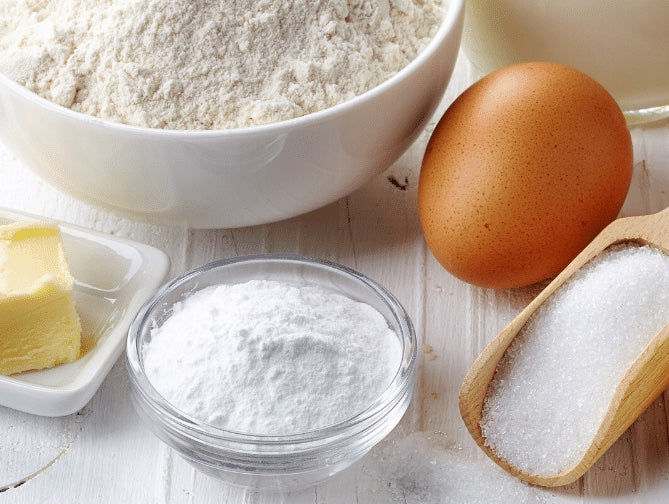 All natural ingredients and hand-made
All breads of JACKY BAKES are made using only natural ingredients and are free of any artificial preservatives.
Each product is hand-made and thus unique, so items may look slightly different from one delivery to another.